UPDATED ON APRIL 18, 2023
Applying for college can be a daunting task, filled with confusing bureaucratic procedures and complex paperwork. To make the whole process easier to navigate, your first step should be familiarizing yourself with Federal Student Aid (FAFSA).
Not only will applying for FAFSA help you access financial aid on both federal and state levels, but it can also save you time and energy when setting up your tuition financing plan during the admissions process.
What is FAFSA?
In a nutshell, FAFSA stands for Free Application for Federal Student Aid. And trust us, that "free" part is crucial because we all know college is already expensive enough! FAFSA is the ticket to determine your eligibility to receive federal financial assistance for college.
FAFSA is a veritable treasure trove of possible grants, loans, and work-study programs waiting for you to decipher and apply for. But don't panic just yet – the application isn't as intimidating as it may seem, and the potential rewards can be well worth the effort. As they say, nothing in life is free – but with FAFSA, you just might be able to make your collegiate dreams a reality.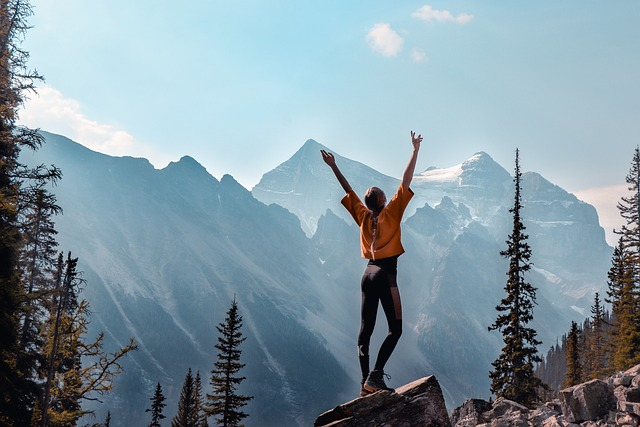 How do I apply for FAFSA?
Applying for and completing the free application for federal student aid may seem daunting at first, but fear not! It's a relatively straightforward process that requires a bit of patience and attention to detail. First things first, you'll need to gather all of the necessary documentation. What you'll need is as follows:
Your social security number.
Your parents' social security numbers if you are a dependent.
A driver's license or state identification.
Your Alien Registration number, if you're an eligible noncitizen [10]
Federal tax information or tax returns with IRS W-2 information for yourself, your spouse (if applicable), and your parents (for dependent students). The documents can include an IRS 1040 form, foreign tax returns, or comparable paperwork from a U.S. territory.
Records related to your checking and savings accounts, cash holdings, investments, and business assets (and for your parents if you are a dependent).
Details of untaxed income, such as interest, veterans' benefits, and child support.
The names of schools to which the FAFSA should be sent.
Then, head over to Studentaid.gov and create your FSA ID. The website will prompt you through the application process, so be sure to read it thoroughly and complete it with accurate information.
Awards are distributed on a first-come, first-served basis so be sure to file a FAFSA as early as possible. Should you be interested in applying for additional state and college grants or scholarships, please note that these deadlines will vary from FAFSA.
It's best to contact the financial aid administrator at your college or university or your high school counselor to identify relevant deadlines for you when it comes to additional financial assistance opportunities.
What kinds of aid can I qualify for with FAFSA?
The benefits of FAFSA include access to grants, loans, and other types of financial aid. However, this is not a one-size-fits-all opportunity as the amount of assistance you receive will depend on your unique circumstances and financial need.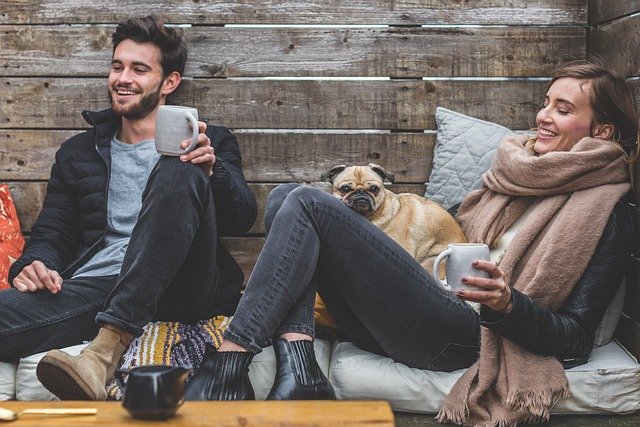 Federal Grant Opportunities
Work-Study Programs
Work-Study: Work-study programs allow students to perform duties at or near campuses to pay for college expenses [8].
I've submitted my FAFSA form…now what?
Good news! FAFSA has gone digital, reducing processing times to a mere 3-5 days. If you're old-school and prefer snail mail, you can still submit your form via regular mail, however, your application may take up to 7-10 days to process.
Once you receive your Student Aid Report (delivered straight to your inbox or mailbox), use this golden opportunity to carefully review your information and completeness as this is your chance to make any necessary changes or corrections. Trust us, you don't want any typos in this paperwork.
Moving forward, you will want to remember to keep your information up-to-date (contact information, change in dependency or marital status, etc.). To do this, know that FAFSA submissions made online, can be corrected online. FAFSA forms submitted via regular mail will need to be updated by hand and mailed back in [9].
Navigating a financial plan for college can be overwhelming, but with the right resources and knowledge, it can be a manageable task. By exploring different financial aid options such as FAFSA, grants, scholarships, loans, and other financing programs, as well as utilizing available tools such as mydegree.com, you too can strive to reach your goal of attending college.
Article Sources